11-Question Website Assessment Questionnaire
(

Scroll down

to find the first question)
Does your website keep you up at night?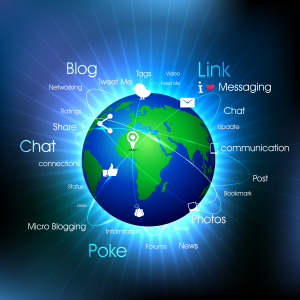 Do you think about it all the time, fretting over how to grow conversions and draw more traffic? Or, do you get annoyed every time you have to "mess" with it?
These are indications of your underlying website philosophy.
This simple 11-question website assessment will give you a short description of how you probably think about web marketing and site maintenance. It's fast, and it's fun.
More importantly, it might enlighten you (and your web marketing staff) with insights about some perspective shifts you might need to make.
There are five possible ratings:
Spectator
Crowd Pleaser
Alter-Ego
Mechanic
Jedi Webmaster
Take the free website assessment questionnaire from ProActive Content and discover your philosophy!