Images draw attention.
But Words Sell.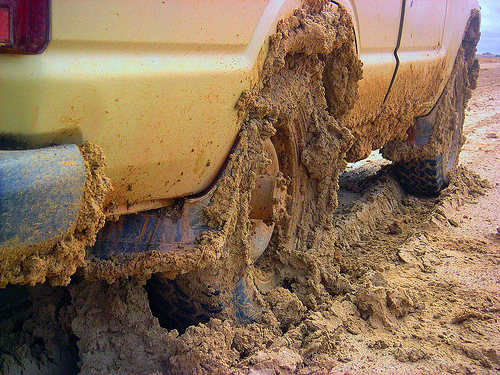 If you want to break free from the sales or fundraising muck you've been spinning your tires in for far too long, then you need a new strategy. Methods that are proven to work. New words.
You need direct response copywriting and marketing.
A sign in the window isn't enough in today's world.
Blasé Facebook posts don't make customers or donors take action for you.
Just "having" a website doesn't mean people will visit it or buy from it.
It's time to stop assuming people will just do what you want them to do.
Think this doesn't describe you? It's far more common than you think. But hey, if your profits or donations are exploding every year, then you've found something that works. But if you're like most businesses and nonprofits I work with, that's not your reality.
Are you ready to try a different way?
ProActive Content is a break-out-of-the-box copywriting/consulting service, founded by AWAI copywriter Dan Magill. I'm also a Dan Kennedy Certified Copywriter for Info-Marketers.*
There are two components to what I do:
Consult: Advise and plan a new marketing strategy that can include everything from web to email to print to social media. For info-marketers, I can analyze your existing funnel and look for ways to ascend more customers and attract new ones.
Implement: Create the many forms of content, sales, and fundraising copywriting you'll need, including:
Email marketing
SEO-optimized web content
Direct mail — yes, it works for your business too
Sales and landing pages
Case studies
Video scripts
And much more
If you're an info-marketer, a human services nonprofit, or a local Seattle business, click your button at the top of the page and learn how ProActive Content and direct response copywriting can help you surpass your goals.
*The Dan Kennedy Copywriter for Info-Marketers Certification is awarded to professional copywriters who have successfully completed a course of study of preparation for such copywriting. This Certification has not been provided by any accredited education institution. It does not constitute endorsement of or liability for any individual copywriter by Mr. Kennedy or any companies or organizations affiliated with Mr. Kennedy. The client's relationship is solely with the individual copywriter retained via this agreement.